Simple Relaxation In A Recliner
Jan 15,2022 | Lucas
Recreation and relaxation is an important part of an individual's life. Whether at home or in the workplace, a person needs time and a way to relax in order to reduce the tension of life or work and thus increase productivity and life satisfaction. A recliner, then, is the right answer to your need for relaxation in your home or office life.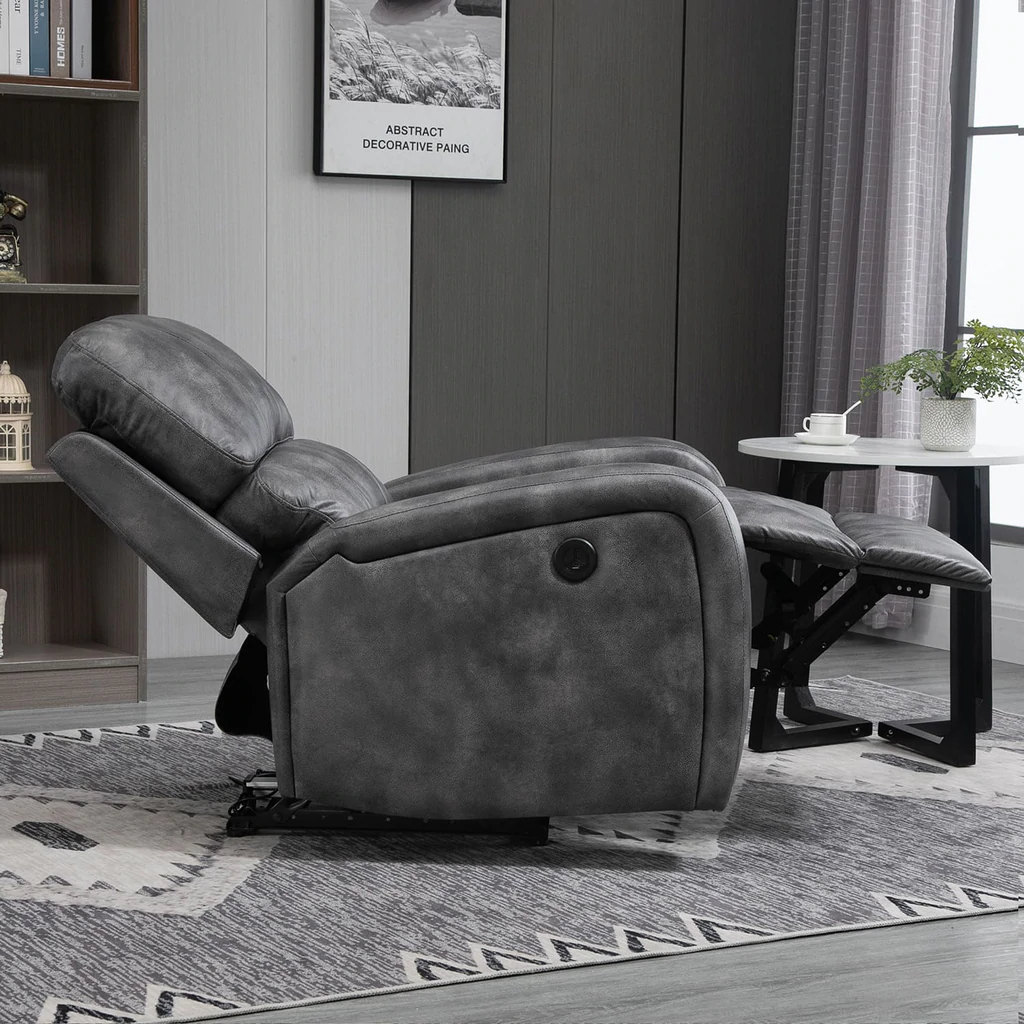 Upright living room chairs are constantly being designed with added features such as cushions or angled support settings, but it is very realistic that upright seating, even if they are cushioned and well upholstered, can still lack comfort because you always want to stretch your body.
A recliner, on the other hand, is a piece of lounge furniture that has been created to provide maximum convenience for a person to sit in. It has easily convertible resting positions as well as reclining seating positions that are actually very comfortable. You will find it has many ready-made relaxation options: you can go from sitting upright to sitting in the middle, then to lying down, and finally get really relaxed in the recliner, just as you would if you were relaxing in your own bed.

Made of the best wood frame material, the sturdy design of the recliner can absorb any type of weight category (such as 300 pounds). For bigger people, there is a special recliner that is specifically matched for heavyweights. Meanwhile the recliner likewise includes a reliable spring function system that provides ideal support help for the body. And the combination of these two will be able to be a recliner to ensure the sturdiness of anyone, while providing complete relaxation and comfort.

You can choose a color or style for your own recliner, to cater to the layout and atmosphere of your living room or office and other environments, multiple colors and styles to choose from, there will certainly be suitable for you.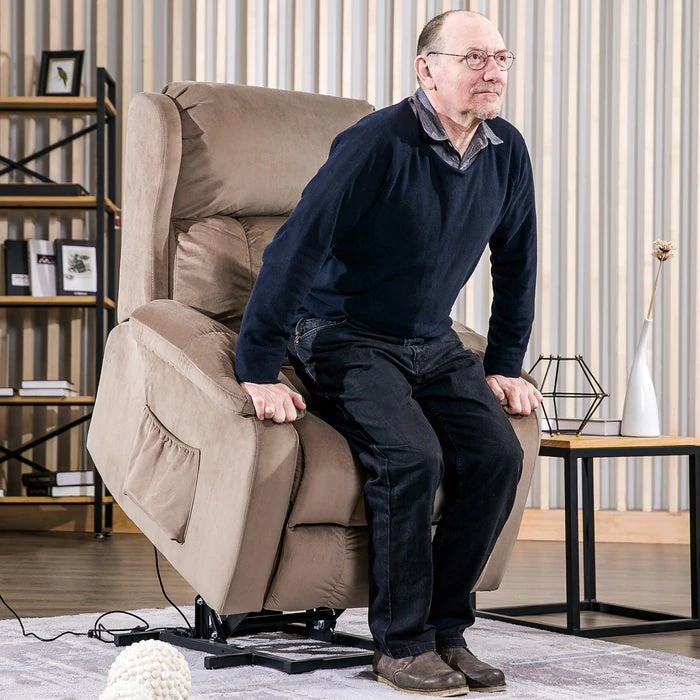 And now, there are many shapes and sizes of recliners to choose from. The general design of the recliner will certainly fit an average size, but accordingly there will be different sizes, such as small (turn to small space design); large and oversized. There is also a recliner that can accommodate 2 people at the same time (i.e. double recliner). With the innovation of ideas and diverse needs, there is also called the loveseat recliner, and a long sofa, which can also be turned into a recliner. And in terms of functionality, the recliner also incorporates many different features, including power lift, massage, heating, with USB charging port, and so on.

So, today's recliners are really versatile and very flexible. You can expect them to meet your requirements as well as your desire for resting convenience. Especially experience complete relaxation and comfort when lying on the recliner to watch your favorite movie.
Comment